1. Choose A Visibility Package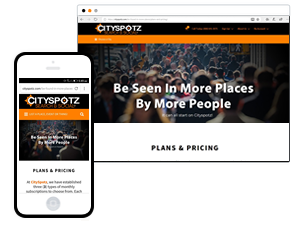 Getting setup on CitySpotz Search & Social is easy. Select one of our listing plans 'Here' or under 'About Us' on the main navigation bar and create your new account. After choosing your package, you can unlock features that will allow you to further register your business and start your promotion process online.
After purchasing your package, the system will automatically send an email notification, plus log you in to gain access to your new user dashboard. You can create/edit/modify all of your listing information from one place.
Check out our features. Take the site for a test drive and see why we claim to be one of the cities most popular online spotz for promoting businesses of any size!
2. Promote Your Listing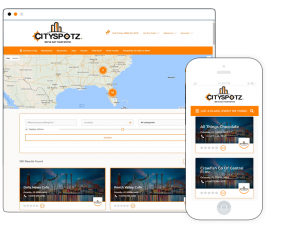 Once you've completed your listing by adding information to our submission form, the CitySpotz platform will immediately start pushing, sharing and promoting your business in places it needs to appear in..
Upon approval, your listing willl be featured on CitySpotz and Publicized to our mass social audience. Then, within the first 5-7 days (most often earler) of signing up, either standard, high, or extreme ranking will begin to take place in search and the CitySpotz network of partners.
3.Grow Your Business & Reputation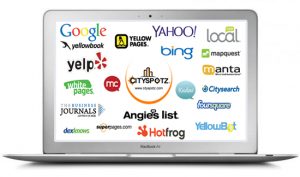 Likened to planting a seed in fertile soil, your business saturation and solid visibility in search takes time. More consumers will notice you every day and begin to view your profiles wherever they find you. When they visit, buy product or receive service from you, remember to ask them fto leave a review to boost your reputation online. What consumers say about you will determine how welll your business will flourish beyond the push we give every month to grow it.