1. Create An Account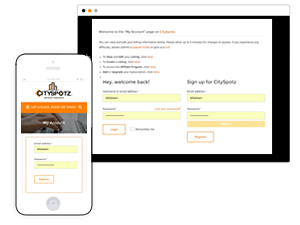 Creating an account with CitySpotz is easy. Select 'Sign Up' from the main navigation bar and create a user account. After becoming a user, you can unlock features that will allow you to create an event, register a business, comment on the places and things you find, and much more.
Check out our features. Take the site for a test drive and see why we claim to be one of the cities most popular online spotz!
2. Submit Your Listing(s)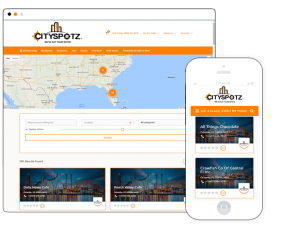 It's a hassle-free process to list with us. From the main navigation bar, choose 'Sign Up', then choose 'Create Account or Login' to access listings options for Places, Events, or Things to appear in.
Once you have completed your signup, the system will automatically log you in to gain access to your user dashboard. You can create/edit/modify all of your listing information from one place.
 3. Get More Interest In Your Place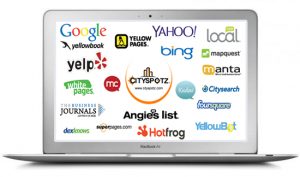 To help businesses receive maximum visibility in search and social, we combine services
that will submit listings and media content directly to major Search Engines (Google, Yahoo, Bing) and Directories to establish your brand on the web.
We have several packages from Standard to Elite Plus that will give subscribers these options.